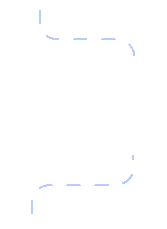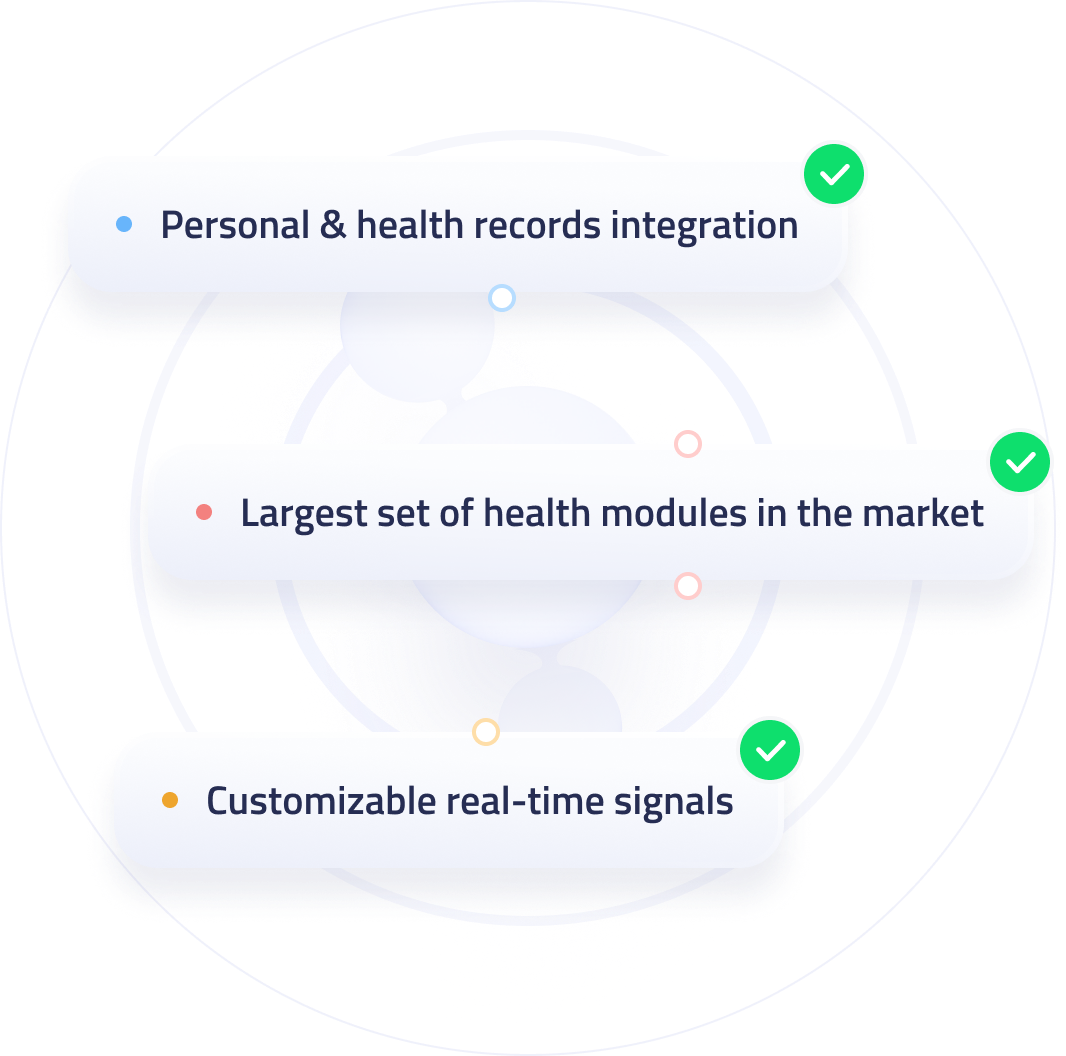 The Nexus


of Health Care

Lavaa empowers health and care professionals to prevent chronic illness, improve patient outcomes, and lower healthcare costs.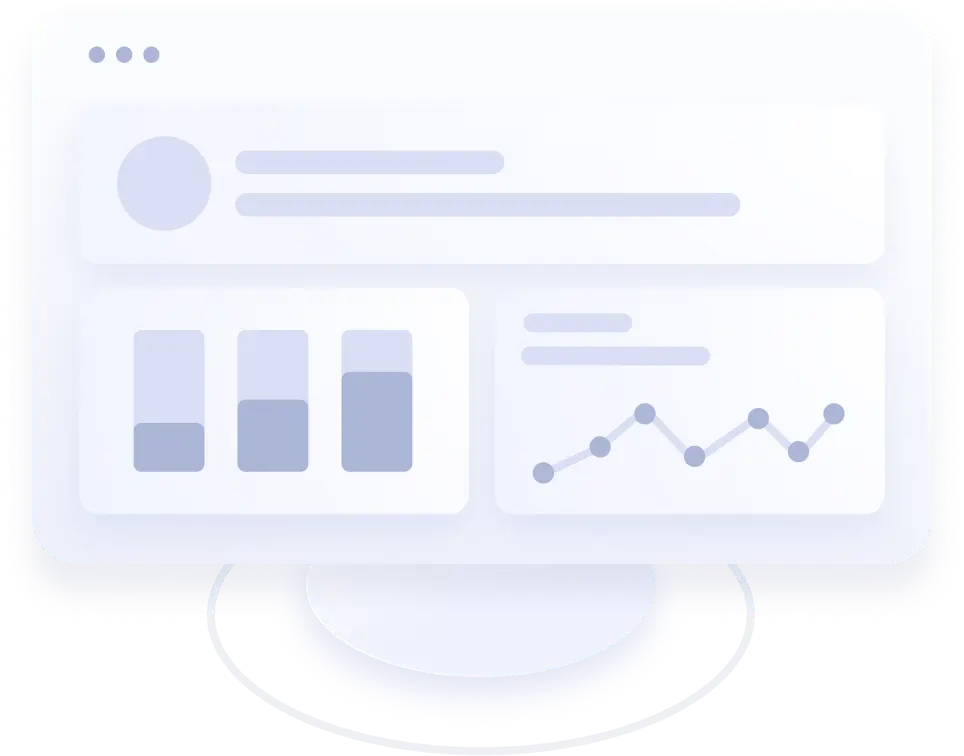 Our suite of advanced digital tools combines powerful data insights with next-generation clinical decision support to enable the best in proactive, preventive care.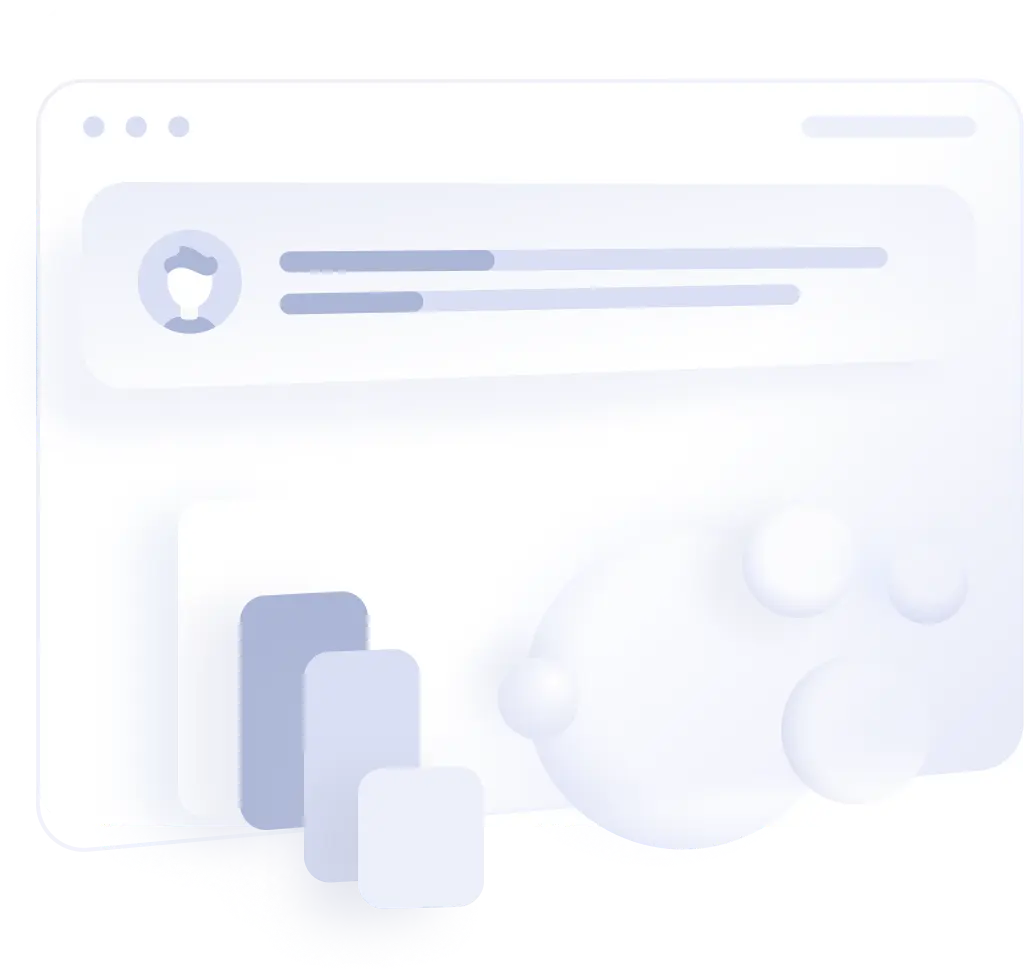 How does


Lavaa work?

Our platform offers providers, clinicians and payers the ability to create personalized care programs to unlock early detection of a wide range of chronic, oncological and mental health conditions.

Lavaa uses protocols that are certified in the treatment of non-communicable diseases to determine an individual's risk of developing long-term health conditions.
Powerful, Secure


and Compliant

The team behind Lavaa harnesses the best of Israeli technological innovation and clinical expertise by combining advanced digital tools

Adaptable to Every


Type of Care Setting

We are proud to offer a series of customizable solutions for use across the full range of health care domains:
General Practice
Accountable Care Providers
Hospitals and Physicians
Nursing Homes
The Pharmaceutical Sector
Payers and Insurers
Our marks


of quality

We follow all the necessary rules for the development of medical software, consulting and medical services.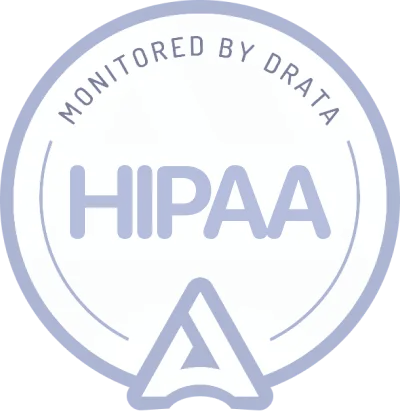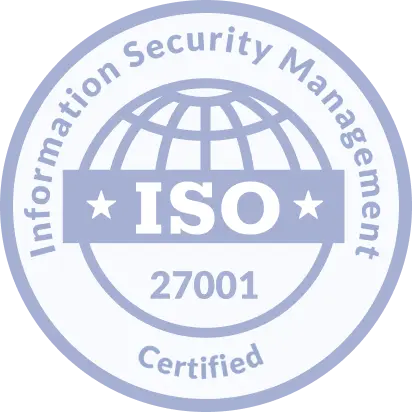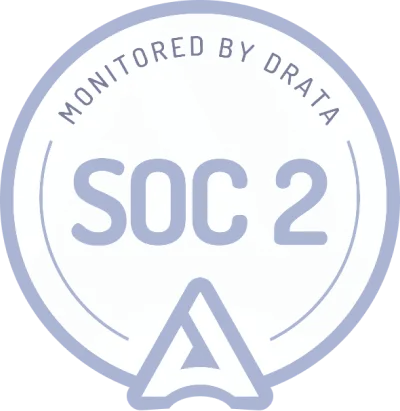 Join us


in our mission

Our goal is to strengthen every part of the medical value chain, improve lives and create financially sustainable health care systems across the globe. Why don't you join us in our mission?
Discover platform
News & Insights


from Lavaa

See all the latest news, insights, events and press releases about our platform.